DELRAY BEACH POPCORN REMOVAL AND INTERIOR PAINTING
Committed To Perfecting The Popcorn Removal & Painting Process
Delray Beach Popcorn Ceiling Removal and Interior Painting, FL
Getting rid of that that ugly popcorn from your ceiling can be a real pain in the you know what. This is precisely why you can rely on A1A to take your pain away. You should not have to deal with crazy, messy popcorn flying around all over the place. Please do not hesitate to give us a call so that we can send out one of our ceiling contractors to take a looksie and give you a FREE and FAIR estimate. Delray Beach is our city and we take pride in making it beautiful by starting with popcorn removal from your property. If you are still on the fence about hiring us we get it, there are quite a few textured ceiling gures out there…but, for the sake of your home and your wallet, give us a shout for any of your popcorn ceiling removal, knockdown texture, smooth finish or interior painting needs. Cheers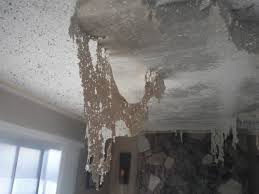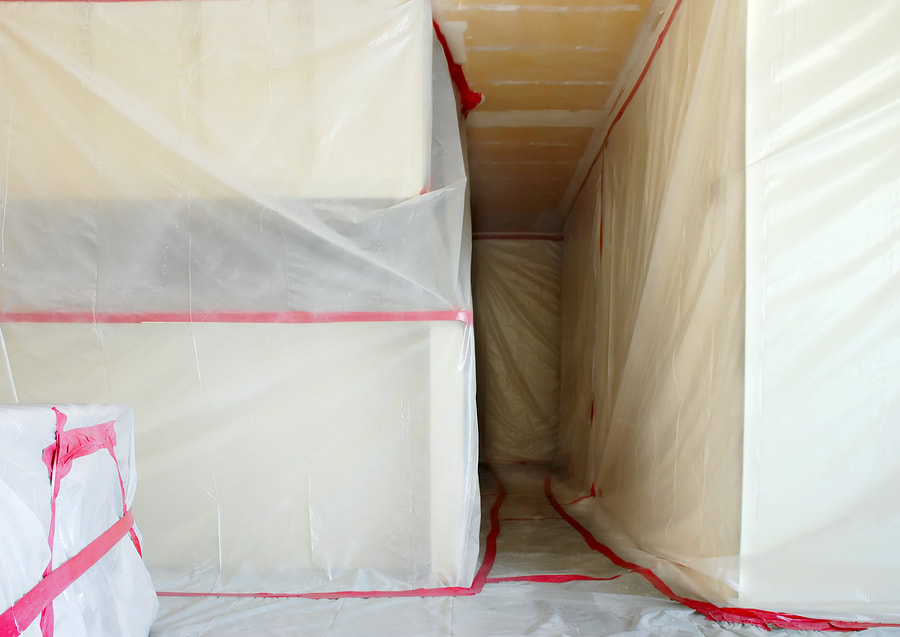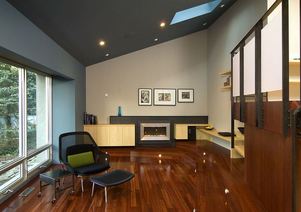 No Mess No Stress Delray Beach Popcorn Ceiling Removal Ninja's
We take pride in keeping your property clean as if it were ours. Like they say…do unto others so we do unto you. Your satisfaction and experience with us is very important and we do not take that lightly.
Delray Beach Interior Painting Company That Does Not Break The Bank
We are stoked to paint the inside of your home like you've never seen before…while saving you money. Although we are not the cheapest, we also do not break the bank. For Fair prices and free estimates call now.
– GIVE US A CALL 954-357-2800 –
Location
1630 N Ocean Blvd 33062
Pompano Beach
Hours
Mon to Friday : 8am - 5pm
Sat: Closed
Sun: Closed
Leave Your Details For A FREE Quote Today