Residential Painters Pompano Beach FL, Painters Near Me Pompano FL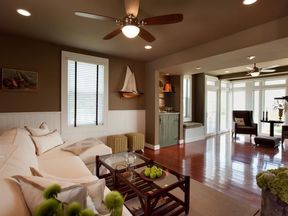 We are also a painting company that serves numerous Cities ranging from West Palm Beach to Pompano Beach and the surrounding areas. Making things beautiful is what we do. Do you need reliable Interior Painting Services that you can afford and be proud of?
---
Interior Painting Services from West Palm Beach to Pompano Beach is one of our favorites. Our certified local painting contractors will come to you for a free in-home estimate. We offer a premier residential painting in both Palm Beach and Broward Counties and can provide excellent painting in the interior of your house as well.
​Once we know the surface area you want to be painted, we can give you the most accurate quote that is based on the hours the job will take to complete and the paint that is used. We work closely with paint suppliers that offer us the most effective paint to use at your home. If you would like an eco-friendly pain, please let us know and we can tell you the options you have to choose from. As with our other services, we will be upfront about the overall cost of our service.
Your Pompano Beach Residential Painters
---
To keep costs lower, you can cover everything in your house on your own, or you can trust us to cover the surfaces of all of your belongings to prevent paint from dripping on them. Once we have covered your home we will apply primer to your walls before the paint of your choice.
We will apply at least two coats to ensure your newly painted walls or ceilings will not be scratched or damaged. If other coats are required because of the type of paint or the color you choose, we will let you know before adding them.
Unlike other services, such as popcorn removal and finishing services, you can be present in your house as we paint. You can be there to give guidance on any changes you want and to make sure the job is getting done like you want. Our workers are happy to speak with you about any concerns you have.
Here is a list of the services you can get at A1A Popcorn Ceiling Removal:
There are so many areas or regions where we offer these services with most of them being cities.
---
However, if you need any of these services, you need to contact us. The list below comprises the areas where we offer these services.