COMMERCIAL PAINTING POMPANO BEACH & MORE…
Committed To Perfecting The Popcorn Removal & Painting Process
Commercial Painting Contractors Pompano Beach
Commercial Painting Projects are quite a big task, but nothing we cannot accomplish. It's important for a business to have a great first impression on the outside and on the inside, and fresh looking paint can help establish that. We offer some of the best commercial interior painting in Pompano Beach. Our painters can meet at your business to determine what they can do to make your offices looking great. Once they have examined the area you would like to see painted, they can give you a quote for the services. 
Because we don't like to see you close for us to do our work, we recommend you think of a time outside of business hours that we can come in to paint your company space. Once we have discussed the best possible time for us to complete our services for you, our team will come in to set up the space for the painting to be done quickly. 
First, we will come in and fully cover all of the office furnishings, especially computers and printers that should not have anything drip on them. Chairs and other movable items will be relocated in areas that will not be painted. Once we know your company's property is covered, we will apply a coat of primer and allow it time to dry. Once the appropriate time has passed, our professionals will apply your chosen paint.
You may choose to have a company representative present while we paint. This is to make sure everything is done correctly and that your company's belongings are safe. We are happy to answer any concerns you have as we complete this service for you. Stop searching for painters near me and call us today.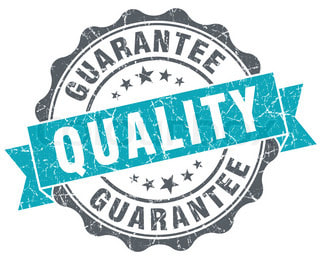 Location
1630 N Ocean Blvd 33062
Pompano Beach
Hours
Mon to Friday : 8am - 5pm
Sat: Closed
Sun: Closed
Leave Your Details For A FREE Quote Today