Homestead Popcorn Ceiling Removal and Interior Painting, Miami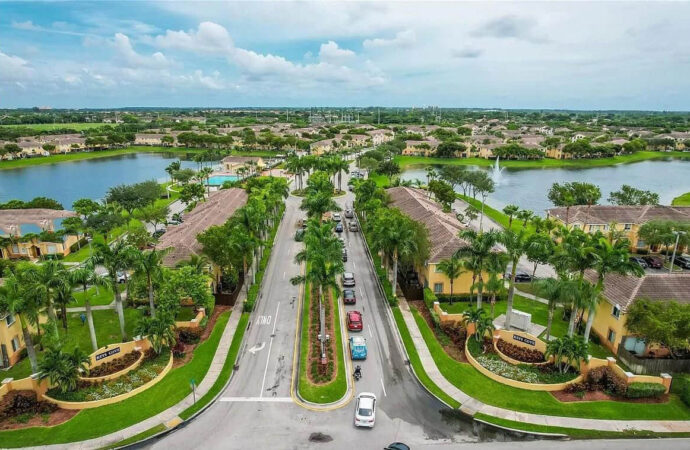 Have a popcorn ceiling you are aching to remove? Afraid it might contain asbestos? Want to sell and need a popcorn ceiling removal Homestead done quickly and affordably? With years of experience and the best equipment money can buy, we are the best there is at popcorn removal Homestead and that is a guarantee.
Why remove your popcorn ceilings?
---
Well, there are plenty of reasons with one being cosmetic. Popcorn ceilings are just not appealing to look at and have a rough texture that is just bad. Unlike in the past, where bold and rough and big were the in thing, today we prefer softer, milder colors and tones. The popcorn ceiling stands out instead and many people aren't looking for that kind of tone or feel. Smooth, slim, and clear designs are better received and wanted by buyers in today's climate.
In areas where popcorn ceilings are commonplace, having a popcorn ceiling removal in Homestead, Miami come in may be extremely beneficial. If you're looking to rent or sell, it can push you up on the priority list and even increase your property's value a bit. As we said, in today's design climate, people love modern design in comparison to older ones.
It is a pain to clean and maintain
---
Popcorn ceilings are not like modern walls, which are usually smooth and easy to clean. Instead, they are protruding and have many gaps and crevices which allow dust to settle and build up. It also makes it so moisture can be more difficult to remove. This can eventually lead to staining or mold growth, another expense that can quickly grow.
They might even contain trace amounts of asbestos if you are really unlucky. Although its use was banned decades ago, there is still an unknown number of homes across the states that might contain it. To be safe, we recommend all owners of homes or properties with popcorn ceilings have it tested. We, as popcorn removal specialists in Miami, are fully able and willing to complete the test for all our clients.
Services we offer:
---
As a certified popcorn removal service, we offer many services surrounding and pertaining to popcorn removal and its testing. We do it all, so you never have to worry about us on the job. The testing is done efficiently and results are returned ASAP and the removal can be underway as soon as we have them.
With the best equipment and training, we ensure that only the popcorn is touched and not your walls. With proven effectiveness, speed, and reliability, call us today and see how we can help you bring your home a new life today! In fact, call us today and get a quote absolutely free of charge. Have any questions? Feel free to talk to one of our friendly consultants and they'll answer any you may have!
Here is a list of the services you can get at A1A Popcorn Ceiling Removal:
There are so many areas or regions where we offer these services with most of them being cities.
---
However, if you need any of these services, you need to contact us. The list below comprises the areas where we offer these services.