Painting Services Pompano Beach & More…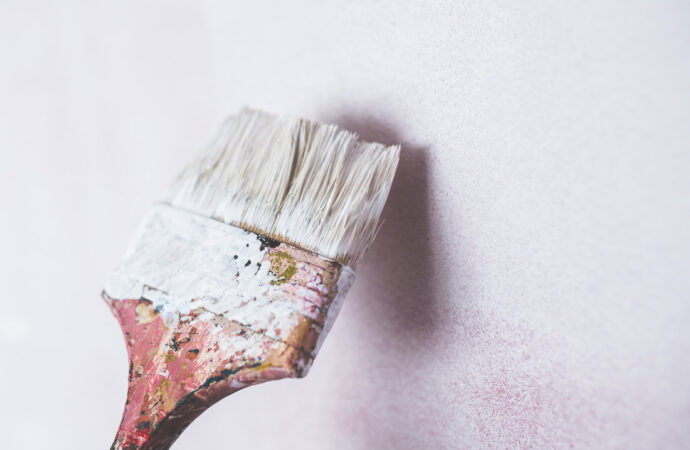 We are a professional painting company as well as popcorn removal specialists. Just as with all of the painting services we offer, it is possible for you to paint your home or business on your own, but you should trust us to get the job done and can guarantee to give you peace of mind that it is done well. We pride ourselves in being a highly-rated painting company in Broward County.
When you paint on your own you may end up with an uneven coat with areas where it's thin and the drywall is showing or sections are missed. It is also physical work that could leave your body sore and fatigued by the time you are finished applying the paint. Also, paint and painting supplies can be expensive when painting large areas. We partner with suppliers who offer us a better deal than you could receive as a homeowner. Our professional painters will come to your home or business to find out what color you want to be applied to your ceiling and walls and give you a quote for how much it costs and how long you should expect it to take to be completed. Our workers respect your home and leave things as undisturbed as possible.
Here is a list of the services you can get at A1A Popcorn Ceiling Removal:
There are so many areas or regions where we offer these services with most of them being cities.
---
However, if you need any of these services, you need to contact us. The list below comprises the areas where we offer these services.