Sunny Isles Beach Popcorn Ceiling Removal and Interior Painting, Miami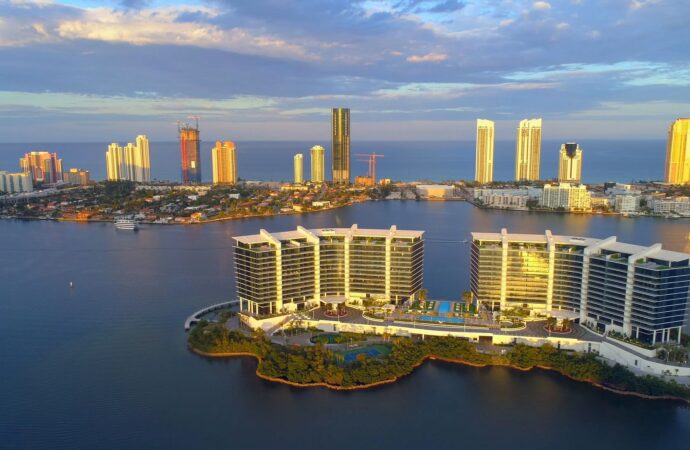 When it comes to popcorn ceilings and dealing with them, we are the best there is without fault and doubt. Popcorn ceiling removal in Sunny Isles Beach should be mandatory for anyone still living with popcorn ceilings and for many reasons. With years of experience in the field, proper certifications and permits, and equipment, know you are in safe hands with the best Popcorn Removal in Sunny Isles Beach.
Why remove your popcorn ceilings?
---
Well, they are a health risk, especially if they are older than the mid-1980s. While asbestos was banned during the Clean airs act, it was still used by some companies and contractors. As such, it can be difficult to determine which homes have asbestos and which do not, or at least without proper testing.
It is also important to remember that popcorn ceilings are really, really old and dated as far as design is concerned. In areas where popcorn ceilings are common, removing them with a real popcorn removal specialist can really shoot up your sale likelihood and even increase the asking price.
Popcorn ceilings are also notoriously difficult to clean and maintain with all their groves and edges. This means dust can easily build up and be hard to remove. Repainting over them can also be challenging, as the paint will often refuse to have a uniform finish. So if you really want to know why and in order: they can be a health hazard, they are tacky, they damage the value of your home and they are hard to maintain and clean.
Why hire a professional?
---
Removing popcorn ceilings may seem simple and easy, but if you are unlucky and have asbestos within then you are at serious risk. Due to the nature of asbestos, small amounts inhaled can drastically affect your health and if it enters your eyes then your eyesight might be at risk.
It is for that reason that a professional or professional company should be called. Also, make sure to check their permits and certifications to ensure that you get proper service for the asking price. Getting your ceiling tested first and foremost for asbestos should be every company's first goal.
What do we offer our clients? Well, we offer full and quality removal of popcorn ceilings and paints, asbestos testing and removal and so much more. Our teams are trained and fully equipped to deal with all kinds of issues and problems the paints might give us. We also work to ensure that minimal damage is done if any to the walls or ceiling of your home.
Give us a call today and see why we are the best there is at all things popcorn removal in Miami. With so many drawbacks to keeping it and so many pros to removing it, it really should not be a difficult choice. Call us today to see how we can help you and we'll even have a test done at your request at a discounted price!
Here is a list of the services you can get at A1A Popcorn Ceiling Removal:
There are so many areas or regions where we offer these services with most of them being cities.
---
However, if you need any of these services, you need to contact us. The list below comprises the areas where we offer these services.