Popcorn Ceiling Removal Wellington, FL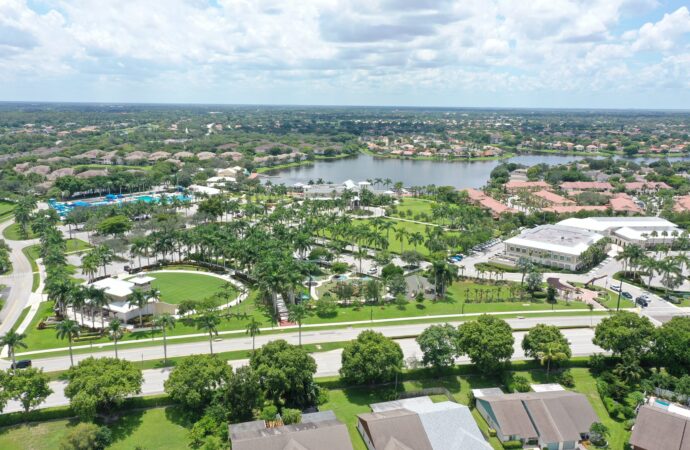 Popcorn ceiling removal, and interior and exterior painting in Wellington, FL is the latest focus of our local ceiling contractors. We have had our eye on this beautiful city for a while and now it is official. We are providing Wellington with our Popcorn Removal & Painting services to the local community…and it's affordable!  
Sure, there are other Wellington acoustic ceiling companies out there, gosh, your neighbor could probably pull it off…or maybe not, actually, probably not. You definitely do not want to get stuck with amateur hours at your property, losing money & precious sleep because you are so stressed that the cheap company you hired has been there 2 months longer than promised. Well, not exactly 2 months but you get it. You do not want to make the mistake of hiring the wrong popcorn ceiling removal company in Wellington because you get what you pay for.
So what's it going to be? Can you envision your vaulted or regular ceilings with a lovely knockdown texture or a finish as smooth as a baby's tushy? Whether it's knockdown or smooth, it will definitely outclass the existing cottage cheese on your ceilings. We also specialize in all things Drywall repair and Drywall Installation in Wellington, FL, and beyond.
Prepping For The Popcorn Ceiling Removal Process Is Vitally Important!!
---
Popcorn Removal Wellington, FL works well with a tested and tried cottage cheese removal process that works over and over, big or small. This prevents further issues that spring up when you do not have your popcorn removal process together. It also saves a ton of time and some cash. Does that sound good to you? If so click one of the blue buttons and give us a call now!
Wellington Popcorn Removal, FL…The Jargon Continues 🙂
---
When it comes to ceilings, popcorn is/was an old-school texture that got blasted on for several reasons. Today, those reasons are no longer enough to justify having popcorn above your head and in your house or building. Think about that 🙂
Popcorn Texture was sprayed on the ceiling of tons of homes built years ago using a special texture sprayer. Installing popcorn ceilings is one thing, but replacing them with a beautiful knockdown texture or exquisite smooth finish is another story altogether. This is where we professionals come in to do the popcorn removal job right. We are a professional Wellington Popcorn Ceiling Removal company that also specializes in painting as well as Drywall Repair and Drywall Installation.
Professional ceiling contractors will use best practices to make your property look clean and fresh again, which also increases the actual value of the place. We take our safety measures very seriously whether it's a small or big popcorn removal job in Wellington. So give us a call?!
No Drama No Mess Wellington Popcorn Ceiling Removal Specialist's
---
Not one person enjoys living in a mess…well, maybe that's not true. Either we make sure that your place is left the same way we found it, or maybe even a little nicer. Knockdown Texture Wellington or Smooth Finish Wellington is what we do & we do it clean!
Wellington Interior Painting Without Breaking The Bank or the Back
---
We love taking joy in our affordable yet excellent interior painting services in Wellington. You would be proud too if you saw our work. In fact, you would most likely tell your neighbor who will tell their neighbor about us! Schedule your free estimate for all your painting service needs
Here is a list of the services you can get at A1A Popcorn Ceiling Removal:
There are so many areas or regions where we offer these services with most of them being cities.
---
However, if you need any of these services, you need to contact us. The list below comprises the areas where we offer these services.