DRYWALL REPAIR POMPANO BEACH 
Committed To Perfecting The Popcorn Removal & Painting Process
Do you have some holes or cracks in your drywall? Would you like a reliable sheetrock contractor to come over and take your holes and cracks away like stealing candy from a baby? 
Well…we don't steal candy from babies but are do do a darn good job at patching up your ugly drywall cracks. 
With minor cosmetic issues with drywall, we recommend you order minor repair work. Our drywall repair contractors will professionally patch the affected area that needs to be filled and cover it with your new texture of choice. Holes and cracks will be filled with drywall putty and given time to dry before we paint over it. This method has the lowest drywall repair cost and we recommend you consider asking for it before we apply your finish of choice.
Drywall Repair Contractors Pompano Beach
Pompano Beach Drywall Repair offers a variety of services, from down textures to the removal of popcorn to drywalls installation and repair. When it comes to drywall repair or new ceiling installations, you get the specialist touch and knowledge to repair drywall. For drywall repair, partitions, plaster, paint, and other building services, we are your one-stop solution.
Our primary goal is to meet the drywall installation and repair requirements of our business and residential clients. Our employees are extremely skilled and have the comprehensive knowledge to install your perfectly – the first time!.
Contact us today or leave your details on the form. One of our specialists are waiting to assist you with any qeuries you may have and help you with all your Drywall repair requirements.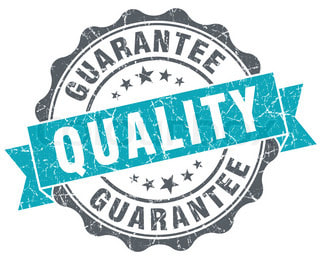 Location
1630 N Ocean Blvd 33062
Pompano Beach
Hours
Mon to Friday : 8am - 5pm
Sat: Closed
Sun: Closed
Leave Your Details For A FREE Quote Today