Drywall Installation, Pompano Beach, FL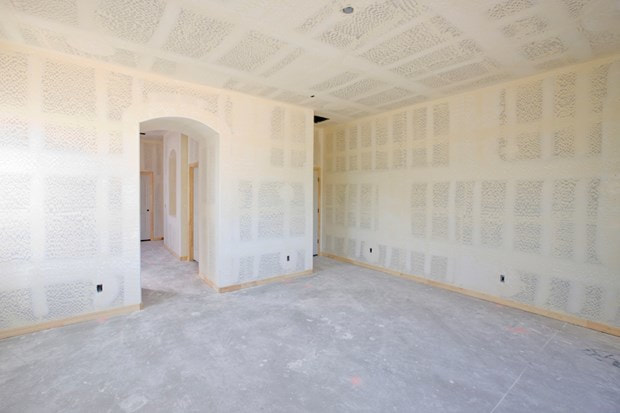 Is your Drywall beyond repair and just too ugly to recover? Do you feel like other sheetrock services are too pricy and messy? We would love to help you with your project! We believe in a job well done every time because is just how we do. Drywall installation contractors in Pompano Beach will come to your home or commercial space to diagnose the situation and give you a free quote.
Once we determine the size of the drywall sheet amongst other things that are needed in your home, our sheetrock specialists will have it brought to your home to begin installing it. If we need to replace the drywall in a large space, it will take longer to complete this job for you than if we only need to repair it. We will recommend the best services for your home and keep the cost affordable.
You put so much effort into making your home look its best, both inside and. Yet it is important to really think about the fact that details that seem minor can really make a big impact. So you may have the finest interior décor but if your walls are in disrepair, what do you think is going to get noticed?
No matter how practical we believe we are the most home-building projects, it's much larger and far harder than we expect. Your drywall has benefits that are difficult to ignore when you have an experienced professional installed. Professionals at A1A Popcorn Ceiling Removal will have the necessary instruments to get their work done fast and experience in creating a smooth surface that is prepared to produce a brand-new smooth paint coat. Leave you the time to purchase fresh products in the freshly renovated space.
Here is a list of the services you can get at A1A Popcorn Ceiling Removal:
There are so many areas or regions where we offer these services with most of them being cities.
---
However, if you need any of these services, you need to contact us. The list below comprises the areas where we offer these services.