Riviera Beach Popcorn Ceiling Removal and Interior Painting, FL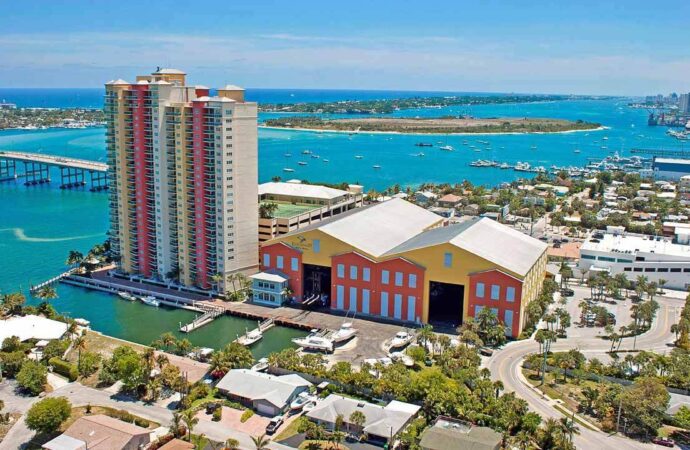 Riviera Beach is a lovely town that deserves homes that are free of lots of hideous popcorn. If you're still on the fence about whether to hire us, there aren't too many popcorn removal gurus out there. Give us a shout for any of your local popcorn ceiling removal, knockdown texture, soft finish, or painting requirements.
Finding popcorn removal contractors specialists in Riviera Beach, FL can also be complicated, mainly because there are so many so-called specialists out there. Finding an ethical popcorn removal contractor can be even more challenging. But the evidence is in the pudding. After removing unsightly popcorn from your walls, we not only leave a very "enjoyable flow" in your house, but we also do so without breaking the bank.
Give us a call today. One of our trained consultants will be happy to answer any questions you may have. We provide popcorn removal costs you can afford.
No Mess No Stress Riviera Beach Popcorn Ceiling Removal Ninaj's
---
We pride ourselves on maintaining your belongings as if they were our own. As they say… do to others, that's what we do to you. You will feel delighted and enjoy the experience with us, and we do not take this lightly!
Riviera Beach Interior Painting Without Breaking The Bank
---
When painting the interior of your Riviera Beach house can be expensive. Riviera Beach Interior Painting does this without breaking the bank. Although we are not South Florida's cheapest painting firm, we offer fair rates and estimates free of charge.
Here is a list of the services you can get at A1A Popcorn Ceiling Removal:
There are so many areas or regions where we offer these services with most of them being cities.
---
However, if you need any of these services, you need to contact us. The list below comprises the areas where we offer these services.