CORAL GABLES POPCORN REMOVAL AND INTERIOR PAINTING
Committed To Perfecting The Popcorn Removal & Painting Process
Coral Gables Popcorn Ceiling Removal and Interior Painting, Miami
Smoother walls mean a smoother sale. Since the turn of the century, there has been a drastic shift in design and decor in general. Gone are the large and imposing designs of the past and hello to the smoother and slimmer, easy on the eye designs. Indeed, having a modern interior or at least one owing to the modern area can be a huge benefit and doubly if you're looking to sell. That's why the best Popcorn Ceiling Removal Coral Gables is here to help and serve you in its removal!
There are plenty of reasons to remove popcorn ceilings Coral Gables and there are plenty of reasons why we are the best at it. While it may seem like a simple and easy job, popcorn removal can be dangerous and especially if done incorrectly. While it may have been band decades ago, there are still many homes with asbestos in their popcorn walls and ceilings. If you are unsure if your home has it, give us a call and we'll help you every step of the way to making an informed decision.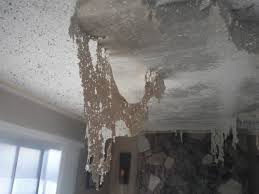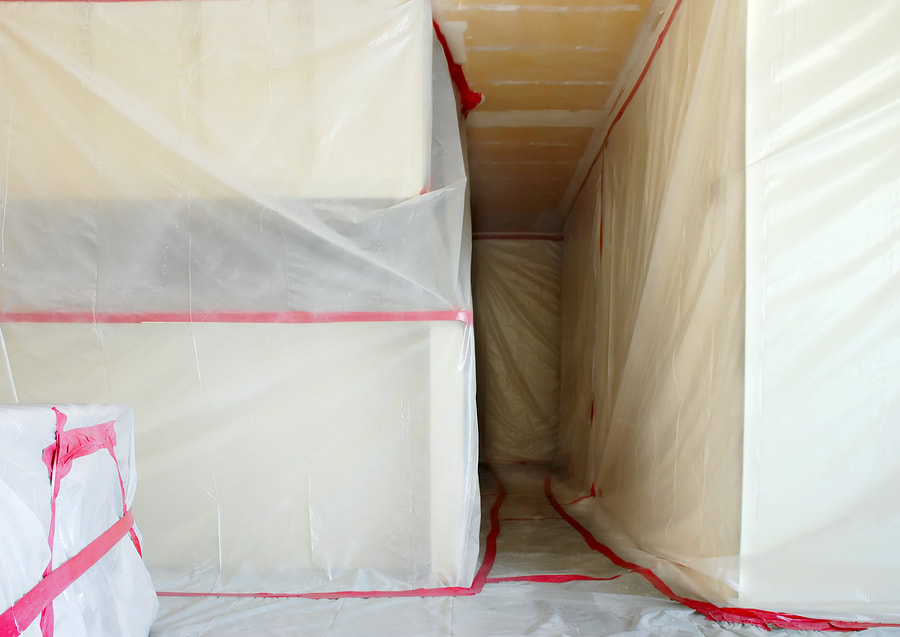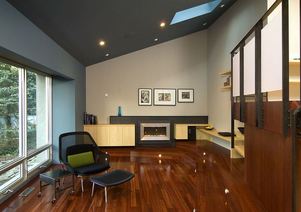 What services do we provide
Asbestos testing:
We are very strict with our removal policies. Unless your home or property's walls have already been tested, we offer to test them as the first course of business. Asbestos is a chemical substance widely used in popcorn ceilings and paints before the Clean Air Act was implemented. While much time has passed, some homes or properties may still contain trace amounts and if it does, we need to take every precaution.
Linked to cancer and many, many lung diseases, asbestos is banned in commercial and residential use and products. During the popcorn removal service Miami many micro-particles may be released and loosened, so taking the proper measures is key. To ensure that we are all properly prepared, we get this done ASAP.
The removal:
Our teams are fully trained and prepped for anything and the removal is done swiftly and properly off the bat. We are fully equipped to tackle any walling problems, no matter what it contains. We have the proper equipment and training to tackle it with gusto and come out on top. The removal itself will not be an issue, and if there are any complications then we can deal with it easily and reliably.
We're qualified
We have all the proper training and certification there is, making us authentic and certified popcorn removal specialists. There are many people who can claim to be, but there are few who have gone through the proper processes to be certified. As such, quality is guaranteed and assured with us 110% of the time.
Need help with your walls or ceilings? Contact us today and see how we can help you bring it all together and improve your home! Get a free popcorn removal quote today!
– GIVE US A CALL 954-357-2800 –
Location
1630 N Ocean Blvd 33062
Pompano Beach
Hours
Mon to Friday : 8am - 5pm
Sat: Closed
Sun: Closed
Leave Your Details For A FREE Quote Today