West Palm Beach Popcorn Ceiling Removal and Interior Painting, FL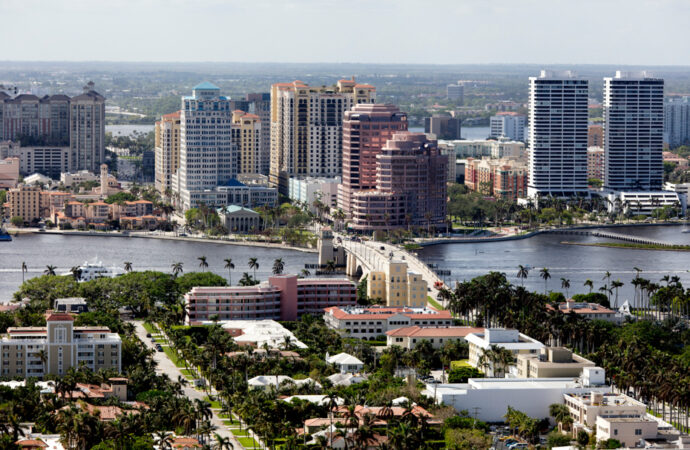 Why Remove Popcorn From Your Ceilings?
---
There are many reasons why you might want to consider removing them and redesigning the look of your rooms if you have a home with popcorn ceilings. Some individuals don't care about the texture of popcorn, but many people would prefer a more contemporary, sleek look. Here are a few popular reasons homeowners choose to remove their out–of–style popcorn ceilings. Popcorn ceilings are no longer stylish and it is unlikely that they will quickly return as a design trend. Sleek, plaster ceilings that can be painted to fit a room's decor can update your home's look.
Cleaning: It's hard and frustrating to try to clean popcorn ceilings. It is difficult to even dust to remove cobwebs; any cloth or duster used tends to stick to the texture, creating more issues.
Asbestos: Many popcorn ceilings have been produced with asbestos up to 1977. Although asbestos should not be dangerous if left in location, it needs specific methods and equipment to securely remove popcorn ceilings that contain asbestos.
Value for home: Popcorn ceilings can be dissuasive to buyers if you decide to sell your house. Without this design element in location, the style and concern about asbestos can reduce your home's value compared to comparable homes.
West Palm Beach Popcorn Ceiling Removal & Interior Painting, FL
---
Whether you are in a rush to remove that ugly popcorn from your ceiling or you're just not sure, do not hesitate to give us a call so that we can send out one of our ceiling contractors to take a look and give you a FREE and fair estimate with no strings attached. However, after meeting our guys you will most likely be attached because they're just so freakin awesome! Find out for yourself and give us a call for any and all of your popcorn ceiling removal, knockdown texture, smooth finish, or interior painting needs.
No Mess No Stress Popcorn Ceiling Removal Guru's
---
We take pride in keeping your property clean as if it were ours. Like they say…do unto others so we do unto you. Your satisfaction and experience with us are very important and we do not take that lightly.
West Palm Beach Interior Painting Experts that do not Break The Bank
---
We are not greedy…unless we are talking about eating some good food. But ya, we are not the cheapest but we also do not break the bank. We are just right, like mother's milk. Fair prices, free estimates.
Here is a list of the services you can get at A1A Popcorn Ceiling Removal:
There are so many areas or regions where we offer these services with most of them being cities.
---
However, if you need any of these services, you need to contact us. The list below comprises the areas where we offer these services.