Kendall Popcorn Ceiling Removal and Interior Painting, Miami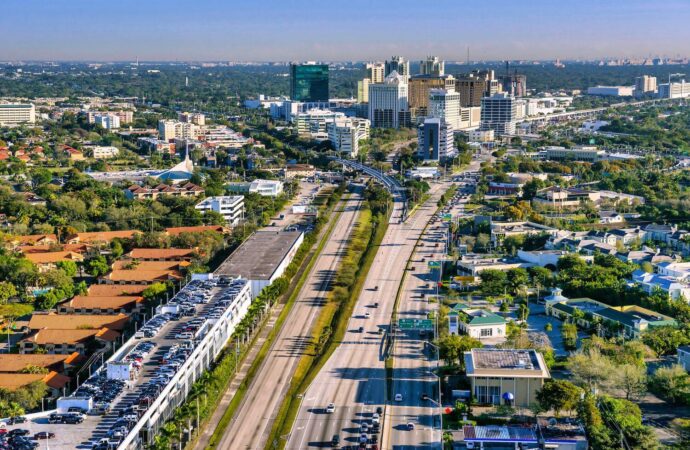 When it comes to coping with popcorn ceilings, we are the best without any fault. Popcorn removal Kendall should be compulsory for a number of reasons for anyone still living with popcorn ceilings. With years of experience in the sector, appropriate certifications, licenses, and facilities, you will understand that the finest Popcorn Ceiling Removal Kendall are available safely.
Why remove your popcorn ceilings?
---
Well, they pose a health threat, particularly when they are older than 30 years. While asbestos was prohibited during the Act of clean air, some businesses and contractors still used it while it remained in their stock. As such, the determination of which homes have asbestos and which do not (if they have not been properly tested) may be hard.
It is also essential to remember that popcorn ceilings are really old and dated when it comes to design. In regions where popcorn ceilings are still prevalent, you can really boost your selling probability and even boost the demand price by removing them with a true popcorn removal expert.
Popcorn ceilings with all their groves and edges are also notoriously hard to clean and keep pristine. The groves allow dust to build up readily and to be difficult to remove. Repainting them can also be difficult, as the paint often refuses to have a uniform finish. So, if you really want to understand why and why: They can be a health risk, they are cumbersome, they harm the value of your home and they are difficult to keep and tidy.
Why hire a professional?
---
It may seem simple and easy to remove popcorn ceilings, but if you are unlucky and have asbestos in it then you're seriously in danger. Because of the nature of the asbestos, tiny quantities inhaled can impact your health drastically and your eye can be a danger if it comes into contact with the dust particles present during removal.
That is why it is necessary to call a professional or professional business. Be sure to verify their licenses and certifications to guarantee that you receive the correct service at the requested cost. Every company's first objective should be to test your ceiling first and foremost for asbestos.
What are we offering our customers? Well, we give complete removal of popcorn ceilings and paints, testing, removal of asbestos, and much more. Our teams are completely trained and equipped to cope with all types of problems and problems that the paints can offer us. We also operate to guarantee that the walls or ceilings of your house have minimal harm.
Call us today and see why we're best to remove Miami popcorn from all stuff. It should not be a hard decision with so many drawbacks and so many advantages to removing it. Call us today to see how we can assist you and even get a test completed at a discounted price on your request!
Here is a list of the services you can get at A1A Popcorn Ceiling Removal:
There are so many areas or regions where we offer these services with most of them being cities.
---
However, if you need any of these services, you need to contact us. The list below comprises the areas where we offer these services.