Cutler Bay Popcorn Ceiling Removal and Interior Painting, FL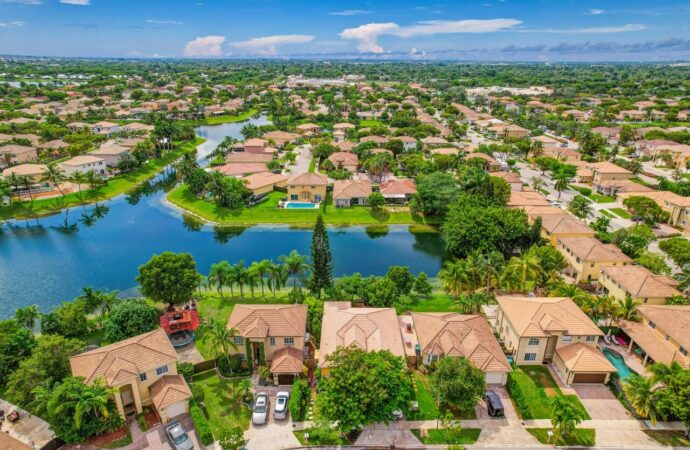 Cutler Bay popcorn removal is a service that everybody in today's day and age should consider and understand. Would you like to know why? What are the reasons to have them removed and why were they so famous in the first place? Well, with the best Cutler Bay popcorn ceiling removal professionals, get the answers and more!
Popcorn ceilings were a common option of home decoration during the early to mid-1900s and, during its moment in the spotlight, were considered classy, and courageous while standing out. Although it may have been common in the times past, it is not today, and the mere existence of popcorn ceilings can brand your home with the dreaded "DATED" tag.
Why is this such a bad thing? Well, if you're attempting to plan a sale or lease, it can drastically impact the value of your home or otherwise pop you down the list of priorities when people are house hunting. They're really dated, and while some may enjoy the classic aesthetics, most people won't. Unlike in the past, where bulk and daring were the way to go, a softer and more accessible / smoother look is desired in today's market.
Why remove it
---
There are many reasons for removing Cutler's Bay popcorn ceilings. There's the cost-benefit among others. They are not usually desired, as we said, within a theme of modern-contemporary design. Those seeking to purchase prefer the 21st century's smoother, subtler, and often more submissive design.
There are no true advantages either if anything they bring more pain and work. Their rocky, outcrop layout means that dust and mold can develop, collect and fester within easily while making cleaning extremely painful. Also, sharper, more standardized furniture and 21st-century design, tend to be an eyesore.
Asbestos is also likely. While it is unknown how many houses have asbestos in their walls, before and slightly after the Clean Airs Act was implemented, popcorn paints and ceilings were infamous for containing it. Nevertheless, it's hard to say until a correct test is performed, so if you have popcorn ceilings, we suggest that you have your home tested for asbestos.
We are Popcorn Removal Cutler Bay Experts
---
When it comes to popcorn ceilings, a skilled popcorn removal expert is never a poor bet. While there are many internet guides, removing popcorn ceilings may be dangerous if performed wrongly or without the appropriate facilities. Like any home project or refurbishment, it is best left to the experts later down the line to avoid unnecessary expenses and problems. The first time do it right and never look back.
So call us today to see how we can assist you with the finest popcorn removal service. Call us today and discuss how we can assist you with one of our friendly advisors. Actually, call us today and get a free quote without any commitments!
Here is a list of the services you can get at A1A Popcorn Ceiling Removal:
There are so many areas or regions where we offer these services with most of them being cities.
---
However, if you need any of these services, you need to contact us. The list below comprises the areas where we offer these services.