Doral Popcorn Ceiling Removal and Interior Painting, FL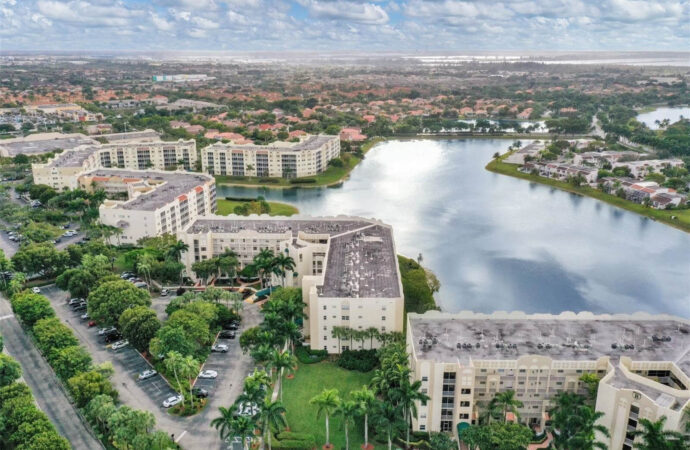 Doral popcorn ceiling removal is a service everyone should consider and know in today's day and age. Want to know why? What are the reasons for popcorn ceilings and why were they so popular? Well, get your answers and more with Doral's best popcorn removal experts!
What are popcorn ceilings?
---
Popcorn ceilings were a home decoration choice popular during the early to mid-1900s and were seen as classy, bold, and daring during its time. While it may have been popular in antiquity, however, it is not today and the mere presence of popcorn ceilings can have your home branded with the dreaded "DATED" tag.
Why is it so dreaded? Well, it can drastically affect your home's value if you are trying to make a sale or rent, or might otherwise pop you down the priority listing when people are looking. They are dated really, and while some might enjoy the classic aesthetic, most people don't. Unlike in the past, where bulk and bold were the way to go, in today's time, a more soft and approachable/smooth look is wanted.
Why remove it
---
There are plenty of reasons to remove popcorn ceilings Doral. Amongst them, there is the cost-benefit. As we said, they aren't generally wanted within a modern design theme. Those looking to buy prefer the smoother, subtler, and often times more submissive design of the 21st century.
There are no real benefits either, as they bring more pain and work if anything. Their rocky, outcrop design means that dust and mold can easily grow, gather and fester within and it is incredibly painful to clean. They also tend to be an eyesore amongst sharper, more uniform furniture and design of the 21st century.
There is also the likelihood of asbestos. While it is unknown how many homes have asbestos within their walls, popcorn paints and ceilings were notorious for it before and slightly after the Clean Airs Act. nevertheless, it is difficult to tell until a proper test is done, so we recommend having your home tested for asbestos if you have popcorn ceilings.
We are Popcorn Removal Doral Experts
---
A professional popcorn removal specialist is never a bad bet when it comes to popcorn ceilings. While many online guides exist, removing popcorn ceilings can be hazardous when done incorrectly or without the proper equipment. Like with any home project or renovation, it is best left to the professionals to prevent unneeded costs and troubles later down the line. Do it right the first time and never look back.
So call us today to see how the best popcorn removal service around can help you. Call us today and speak to one of our friendly consultants to see how we can help you. In fact, call us and get a free quote with no obligations today!
Here is a list of the services you can get at A1A Popcorn Ceiling Removal:
There are so many areas or regions where we offer these services with most of them being cities.
---
However, if you need any of these services, you need to contact us. The list below comprises the areas where we offer these services.