Popcorn Ceiling Removal Lakeworth and Interior Painting Lakeworth, FL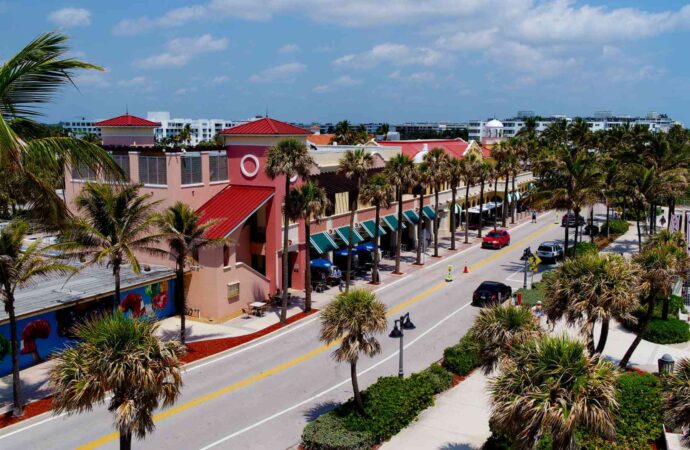 Popcorn removal in Lakeworth, FL can either be done by an amateur or a professional ceiling contractor. The pros of hiring your next-door neighbor (amateur) are that you will get what you pay for. You get cheap results when you pay cheap money. This is an investment in what is most likely your biggest investment…your home. Although we are not the cheapest ceiling texture contractors in Lakeworth, FL, we are definitely not the most expensive. Some popcorn removal companies in Lakeworth are kinda ridiculous with their prices…both on the cheap end and the expensive end. We are just right when it comes to how much our popcorn removal services are. So what are you waiting for? Give us a shout and we'll have someone over ASAP to give you a FREE Estimate for all of your Popcorn Ceiling Removal needs in the Lakeworth area.
No More Stress Because of No More Mess! Call Lakeworth Popcorn Removal now…
---
We pride ourselves on a job well done. Like they say…do unto others so we do unto you. Your satisfaction and experience with us are very important and we do not take that lightly. Give us a call for Knockdown Texture or Smooth Finish.
Lakeworth, FL Interior Painting Services that does not Break The Bank
---
Our Interior Painting services in Lakeworth boast a job well done but also prices you can afford! Have you been putting off getting your home painted because of finances? Do you want to get a fresh coat of paint on your walls because you see its true potential? Look no further because our Lakeworth Interior Painting company does it all…with a "happy heart" 🙂
Here is a list of the services you can get at A1A Popcorn Ceiling Removal:
There are so many areas or regions where we offer these services with most of them being cities.
---
However, if you need any of these services, you need to contact us. The list below comprises the areas where we offer these services.