Juno Beach Popcorn Ceiling Removal and Interior Painting, FL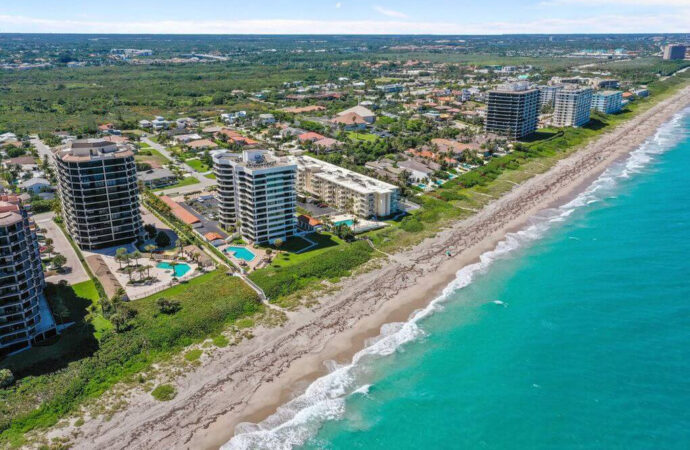 A popcorn roof, also known as acoustic ceiling, is a word used in American residential construction for the spray-on or Paint-on roof therapy from the late 1950s through the 1980s. It could be sprayed rapidly and readily in new constructions cheaper than painting and also helped to mask flaws of the roof in older houses, such as stains, irregular surfaces, or bad workmanship. 
It was the standard for the ceilings for both the rooms and the halls for its noise reduction quality, while the ceilings in the kitchen and living rooms normally had a smoother overhead or orange peel texture for greater durability and cleanability. When they become filthy, readily damaged, and difficult to wash, repainted, or repair, Popcorn ceilings become unattractive.
Removing popcorn from the ceiling and doing interior painting in Juno Beach, FL is something we have been doing since before your great Granny was born…ok not really. However, we have been at this for quite some time and have quite a good grasp on all things knockdown texture, smooth finish, drywall repair, etc. Whether you are in a rush to remove that ugly popcorn from your ceiling or you're just not sure, do not hesitate to give us a call so that we can send out one of our ceiling contractors to take a look and give you a FREE and fair estimate with no strings attached. Popcorn removal in Juno Beach is a big deal because Juno deserves to be beautiful!
No Mess No Stress Juno Beach Popcorn Ceiling Removal Ninaj's
---
Nobody enjoys a nasty mess, period! We have perfected the science of a "messless" knockdown texture or smooth finish process. Don't believe us? Give us a call and let's find out!
Juno Beach Interior Painting Without Breaking The Bank
---
Boasting only the finest and most affordable interior painting services in Juno Beach so give us a call to schedule your free in-home painting estimate. We try our best to get in and out without breaking the bank.
Here is a list of the services you can get at A1A Popcorn Ceiling Removal:
There are so many areas or regions where we offer these services with most of them being cities.
---
However, if you need any of these services, you need to contact us. The list below comprises the areas where we offer these services.