Perrine Popcorn Ceiling Removal and Interior Painting, Miami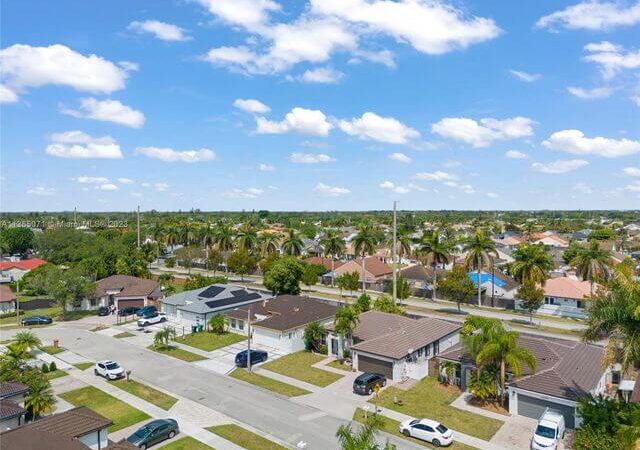 We're the best there is and, without fault or doubt, when it comes to popcorn ceilings and dealing with them, we're the guys to call. For anyone still living with popcorn ceilings, there are many reasons to have a popcorn removal Perrine service come in and take a look. Know you are in secure hands with the finest Popcorn Ceiling Removal Perrine has to offer. With years of field experience, appropriate certifications, and licenses, and facilities.
Why remove it?
---
Well, they're a health danger, particularly if they're older than in the mid-1980s. While asbestos was prohibited during the law on clean air, some firms and contractors still used it if they had it in stock. As such, determining which homes have asbestos and which do not or at least do not have adequate testing can be hard. It is also essential to remember that as far as design is concerned, popcorn ceilings are really, really old and dated. In fields where popcorn ceilings are prevalent, removing them with a true popcorn removal expert can truly boost your probability of selling and even boost the price you ask for for your home.
Popcorn ceilings with all their groves and edges are also notoriously hard to clean and keep. This implies that dust can build up readily and can be difficult to remove. It can also be challenging to repaint them because the paint often refuses to have a uniform finish. So if you really want to understand why and in order: it can be a health hazard, it's tacky, it damages your home's worth and it's difficult to keep and clean it.
Hiring a Professional
---
The removal of popcorn ceilings may seem simple and easy, but you are in severe danger if you're unlucky and have asbestos. Due to the nature of asbestos, tiny quantities of asbestos can drastically impact your health and your eyes may be in danger if it comes into your eyes. For this reason, it is necessary to call a professional or professional business. Also, ensure that your permits and certifications are checked to ensure that the correct service is available at the required price. Testing your ceiling for asbestos first and foremost should be the first objective of every business.
What are we offering our customers? Well, we offer complete and quality removal of popcorn ceilings and paints, testing, and removal of asbestos, etc. Our teams are completely trained to cope with all sorts of problems and problems that paints may cause. We also work to guarantee that the walls or ceiling of your home are damaged minimally.
Call us today and see why we're the best in all things with Perrine's removal of popcorn. With so many disadvantages and so many advantages to keep it away, it shouldn't really be a hard decision. Call us today to find out how we can assist you and even have a test performed at a discounted price on your request!
Here is a list of the services you can get at A1A Popcorn Ceiling Removal:
There are so many areas or regions where we offer these services with most of them being cities.
---
However, if you need any of these services, you need to contact us. The list below comprises the areas where we offer these services.