PROFESSIONAL POPCORN CEILING REMOVAL ALL THROUGHOUT SOUTH FLORIDA
…for Residential & Commercial Properties
Committed To Perfecting The Popcorn Removal & Painting Process
A1A POPCORN CEILING REMOVAL NOW OFFERS ALL OTHER HOME REMODELING SERVICES!

LET US SAVE YOU THE HEADACHE OF HAVING TO DEAL WITH WAY TO MANY CONTRACTORS AND COMPANIES, WASTING PRECIOUS TIME AND $$$
Are you looking for a one stop shop Home Remodeling company that you can rely on to take care of you? Have you recently bought a new property that needs some TLC? Maybe it's time to remodel your existing property? We have teamed up with the best of the best when it comes to all things renovation. Let us not only remove your ceiling popcorn but also remodel your kitchen & bathroom, remove those old nasty floors and replace them with something much nicer. What about painting the whole place or installing your cabinets?? Yep, we've got ya at A1A Popcorn Removal!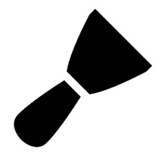 Popcorn Removal and Finish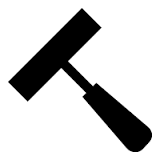 Drywall Installation & Repair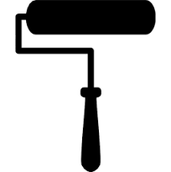 Popcorn Ceiling Removal & Painting Services Without Breaking The Bank!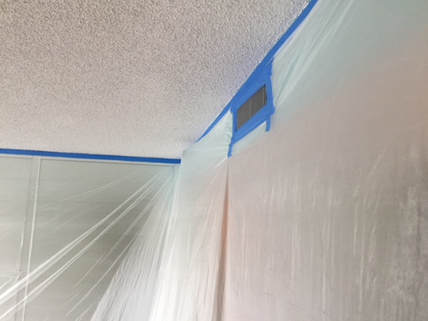 Do You Need An Affordable & Reliable Company To Remove That Ugly Popcorn or To Give The Old House A Fresh Lick Of Paint??
A1A Popcorn Ceiling Removal Pompano Beach will most likely have someone close by so whether you are in Palm Beach, Broward or Dade County don't hesitate to reach out. We will send over one of our Popcorn Removal Ninja's/Contractors.
Residential & Commercial Popcorn Ceiling Removal Boca Raton, Pompano Beach & West Palm Beach, Palm Beach
Home and business owners are tired of staring at that ugly popcorn on the ceiling. If your house was built between the late 1950s and 1980s, chances are you have a popcorn ceiling. You might want to get rid of it because it's just old school. Either you have grown tired of pieces of it falling off and making a mess or you are worried about the asbestos it may contain. Either way, you want to try something new. ​Allow our smooth ceiling contractors to come on over and give you a free and fair estimate.
We guarantee a job well done. Although removing popcorn from your ceiling is a fairly straight forward process, it should not be underestimated. Therefore leave it for the pros, leave the popcorn texture removal up to us to take care of. 
Drywall Repair Pompano Beach To West Palm Beach
Do you need drywall contractors that can get in and get out while maintaining a level of excellence with an affordable price?
Do you feel like you just cannot trust anyone to take care of your project and need a reliable drywall company?
Well…look no further because we are the answers to your questions. We are the sheetrock police that gets rid of bad prices and bad messes. Hopefully that's not to cheesy for you. Oh well, call us now at A1A Popcorn Ceiling Removal Pompano Beach for drywall costs in your area.
WE CLEAN UP
THE MESS LEAVING
YOU NO STRESS
​Drywall Installation Pompano To West Palm Beach
Our sheetrock Installation ninjas come over and make sure that "little Timmy" does not fall through the wall during an epic temper tantrum. Trust me, we've seen it all. Which is why we bring only the best sheetrock to our clients homes or building. We also first look for recyclable products out of respect for the environment…word.
Contact us if you have had a really frustrating experience in dealing with other drywall companies. Finding the right drywall contractors can be a daunting task, but if you are willing to give us a shot we are more than capable to make it well worth your time as well as your wallet.
Lets face it, this junk can leave a nasty mess! Which is why we specialize in keeping it clean and lean…
If you are looking for popcorn removal to be done professionally in ​Pompano Beach all the way to West Palm Beach for either commercial or residential, we are able to provide this service! Our trained ​cottage cheese removal contractors will come in to safely clean up your ceiling and replace it with a smooth finish or knockdown finish of your choice. We then spruce it up with a fresh coat of paint to restore it's former glory.
Residential Interior Painting
From Pompano Beach To
West Palm Beach…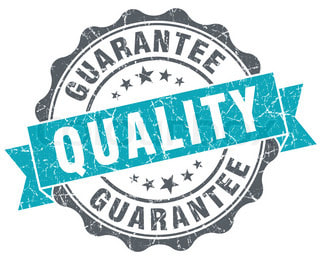 Have you had a really bad experience when it comes to painting your residential or commercial property?
Yep…we are pretty much your one stop shop when it comes to giving your commercial or residential property a makeover. Finding a reliable local painting or popcorn removal company that can take on any size job, maintain excellence and finish it in a timely and professional manner can be a headache. Who needs that??
Exactly why you should stop reading this and give us a call already so that one of our contractors can answer your questions regarding your next commercial or residential popcorn removal or interior painting project.
Serving Broward & Palm Beach County For All Of Your Popcorn Removal & Interior Painting Needs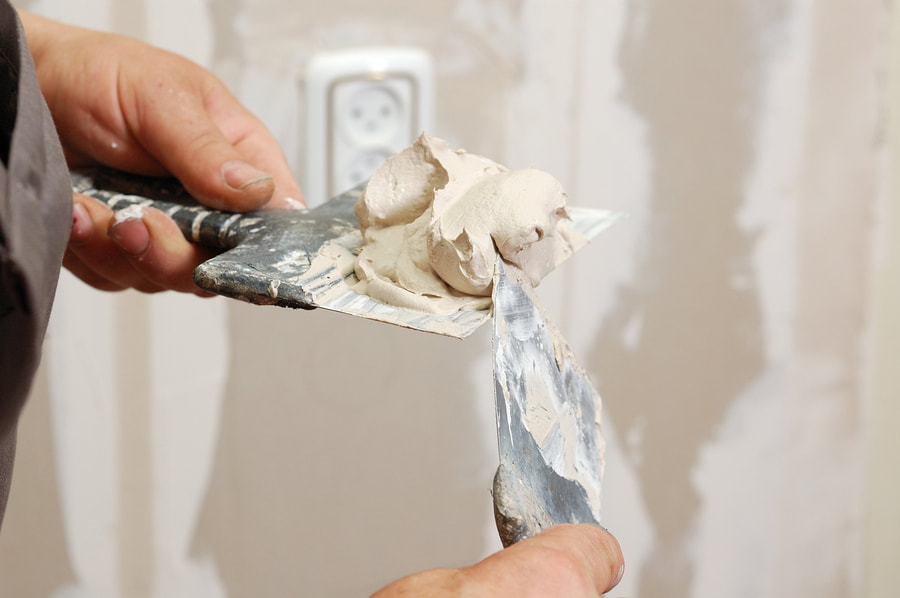 Finish Strong
 Whether smooth finish or knockdown texture,
we are committed to the end.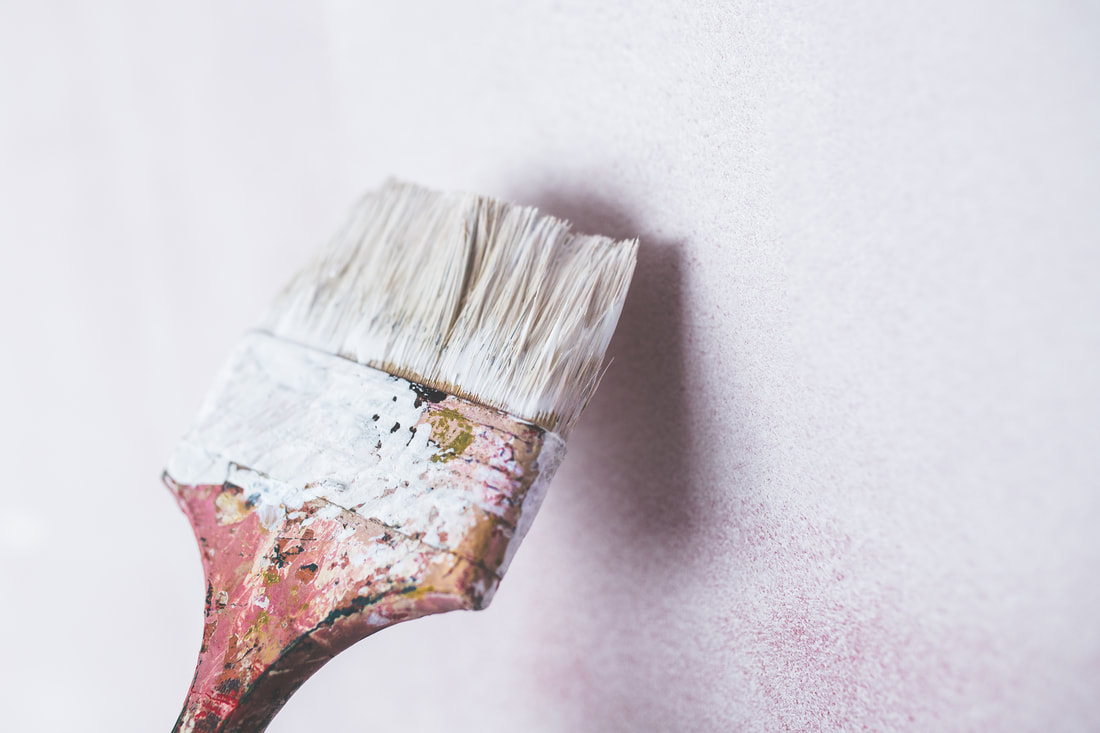 Beautiful Work
Taking pride in a job well done is what we do and we do it right…from start to finish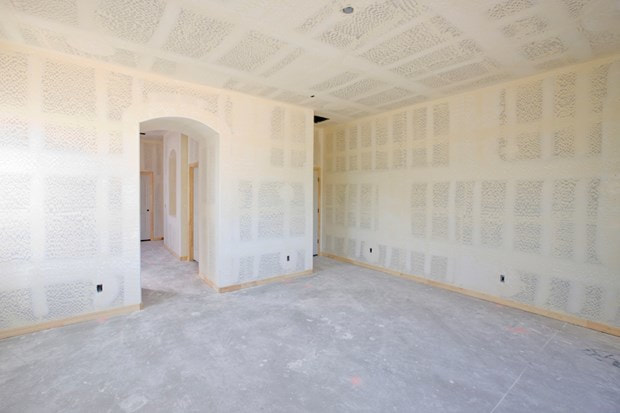 Professional Prepping
We do not take the prep work lightly and that's what makes us great.
Leaving Your Ceiling As Smooth As A Baby's A#@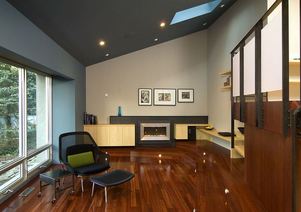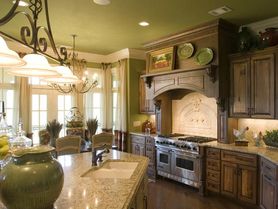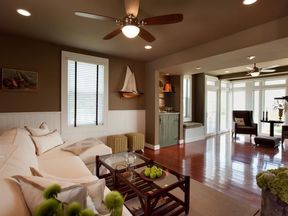 Getting Rid of Ugly Ceiling Popcorn…
​Do you still have the textured popcorn ceilings in your home or building? If so, you should consider removing it, simply because they went out of style a while back…in case you didn't know.
Textured ceilings have lost its importance in recent times, not to mention that there are also some serious health reasons to consider removing it from your home. One of the main reasons behind the popularity of popcorn ceilings is it's effectiveness in hiding imperfections. But, there are lots of ceiling types in place today to do this work effectively. So, it's time to say goodbye to your acoustic ceilings.
If you are ready to get rid of the popcorn from your ceiling, how will you go about the process? Here it's to be understood that while removing a textured ceiling is not a difficult process, it's a messy job. This makes it necessary to follow a streamlined work pattern with all the safety precautions in place.
​Step-by-Step Guide to Getting Rid of the Popcorn Ceiling.


A popcorn ceiling can be removed efficiently and easily from your property by following the steps below:
1. Testing for Asbestos:

If your home is still bearing the popcorn ceiling that was installed anytime before the 1980s, then there are high chances that contain asbestos in it. As everyone is aware, this is a well-known cause of lung cancer. We will advise the readers to determine whether your popcorn ceiling has asbestos in it before starting out the removal process.
Our recommendation is that you contact the local health department and order for a sample test. If the test results come out as positive for the presence of asbestos, then we will suggest you cover up the popcorn ceiling with a new drywall, tongue-and-groove planks, or call us for getting rid of your popcorn ceiling. When there is asbestos in your ceiling, it's advisable not to carry out the process by yourself. Only an asbestos abatement contractor like us can help you remove it safely.
2. Performing a Scrape Test:

Even if the test results are negative for the presence of asbestos, it's not advisable to straightly start off the removal process. Of course, space preparation is necessary, but before going to all the tasks of preparing the space, you must carry out a scrape test. Start small by trying to scrape a little portion from your wall. Try it as is (dry) first and then, try it with the texture dampened with water. In some cases, taking it off as dry will be easy. But, in a majority of cases, wetting will simplify the process.
Note, if the water you spray doesn't seem to be soaking in and/or softening the popcorn texture, it means that the ceiling has been painted or the paint was mixed to the texture blend. In such cases, the wetting process will not be of any help, and you need to consider an alternate option.
3. Getting the Correct Tools:

Luckily, the popcorn ceiling removal process does not require any specialized tools and you would probably have them at home. The essentials list should have the following tools:
Garden sprayer   /   Putty knife   /   Drop Cloths   /   Rosin paper   /   Painter's tape   /   Ladder   /   Safety glasses   /   Dust mask   /   Floor scraper   /   Mud pan
4. Preparing Your Space:
As mentioned earlier, getting off a popcorn ceiling is a messy project. Rather than, cleaning up the mess after completing the process, carrying out the preparations well before starting the job is advisable. It will save both your time and efforts. Cover the flooring, as well as walls with drop cloths. In this line, we would recommend you use plastic drop cloths over canvas ones because water that is sprayed can penetrate through the canvas material.
More importantly, cleanup is much easier with your plastic cloths. All you need to do is to just wrap it up and put it in the bins. Here, you are advised to leave your drop cloths as such after removing your popcorn ceiling, so as to make them catch up all the mess that may be resulting from repairing or sanding the ceilings later on.
5. Removing all the Furniture:
Although it seems enough to cover all furniture with plastic drop cloths, it's not actually enough. In order to prevent all the mess you may have to clean later on, you are advised to remove all the furniture, including your wall hangings from the workspace. Keep the room free from furniture will also prevent any unprecedented falls or accidents that may occur when you move the ladder around the room. This will also save your time as you will not have to check for the way and/or move your furniture to get the clearance each time. Only in the cases where removing everything out of the room is not possible, you need to try clustering them and cover them with plastic drop cloths.
6. Other Preparations:
When the above important preparation steps are completed, turn to your heating and cooling systems of the room. Make sure to turn them off before starting your popcorn removal process. The ceiling vents in the room must be removed. Cover those with plastic. Now, turn off the power supply to the room and remove any lights or paddle fans that are hanging there. Finally, cover all the wall outlets, as well as switches with plastic and seal them with a tape. To make your cleanup process easier, you can consider covering the floor with rosin paper. While doing so, you must overlap the sheets and tap them together.
7. Wetting the Textured Ceiling:
As mentioned earlier, to make the scraping process easier and to prevent any dust clouds in the room, the wetting process is recommended. To do this, you will need a garden sprayer to spray the popcorn ceiling with water. Once this is done, leave the ceiling as is for about fifteen minutes. This is to allow the ceiling to get completely soaked in.
However, in the process, you need to remember that a light misting is sufficient because too much water could destroy your drywall. You need to spray your ceiling again only if you see that the texture has not softened even after fifteen minutes.
As said above, if the texture has been painted or paint has been mixed with the texture blend, the water will not penetrate. This is why it's important to perform a simple scrape test.
If you see that the texture has been painted, then you can be able to do dry scraping at first, which will help you expose at least some of the unpainted popcorn that can be then removed with wet scraping.
On the other hand, if you see that the paint has been added to the texture mix then you may have to dry scrape the entire ceiling or just coat it with a new drywall.
8. Scraping off the Texture:
Using a floor scraper or a wide bladed tool, slowly scrape off the popcorn texture. While doing so, take care not to gouge your drywall when at the same time taking care not to tear away the drywall joint tape. To make the process easier, you need to scrape only a small portion at a time. The ideal size to cover at a time will be 4 X 4 feet. It's because if you try to work on a larger area, the texture may dry before you complete the scraping process.
So, work out on a smaller portion at a time and then, move onto the other regions. If the texture has dried up before completing the process, you can re-spray the area with water and wait for ten or fifteen minutes before continuing. Once the scraping is done, remove any residual materials using a putty knife. Make sure nothing gets into the corners.
During all the scraping process, you are suggested to make use of a mud pan to catch the scraped off popcorn before hitting the floor. This way, you are preventing it from spreading all around the room when you walk or move your ladder around the room. Also, you can utilize the edge of this mud pan to clean off the scraper when it's overloaded with wet popcorn.
9. Sanding Down the Whole Ceiling:
Once you have completed the scraping process, you must be able to view some of the sheetrock coming via the part of your ceiling. But, you need not worry about this as it's perfectly fine as long as the surface is smooth. However, you are recommended to sand down the whole ceiling, especially if the original texture wasn't even. Sanding down will help you achieve a perfect finished look.
10. Repairing and Refinishing:
If you were able to chip away at some part of the drywall while scraping, the repairing process will be simple. Using a joint compound and tape, repair the drywall area. You must leave this compound to get dried up. It will take around 24 hours to dry. After it gets dried, sand down the entire ceiling again to get a smooth finish.
For refinishing, prime and paint the ceiling with your preferred color. When the ceiling is completely dry, you can start the cleanup process by rolling up and wrapping the plastic sheets and dumping them into the trash. This is how you can get rid of the outdated, not-so-good popcorn ceiling from your property.
Why do you need a Professional?
While it's true that popcorn ceiling removal process is an easier job and can be taken as a DIY project, you are advised not to take up the project if there is asbestos in it. Also, the preparation, as well as cleanup processes may not be as easy as they sound, which is why hiring a professional is recommended. The advantages of hiring a professional for removing a popcorn ceiling include:
Quicker preparation   /   Efficient scraping   /   Includes cleanup   /   Includes painting job   /   Use right techniques   /   No or negligible damage   /   Cost-effective
Contact us today for more information about the Popcorn Removal Process.
Location
1630 N Ocean Blvd 33062
Pompano Beach
Hours
Mon to Friday : 8am - 5pm
Sat: Closed
Sun: Closed
Leave Your Details For A FREE Quote Today