A1A Popcorn Ceiling Removal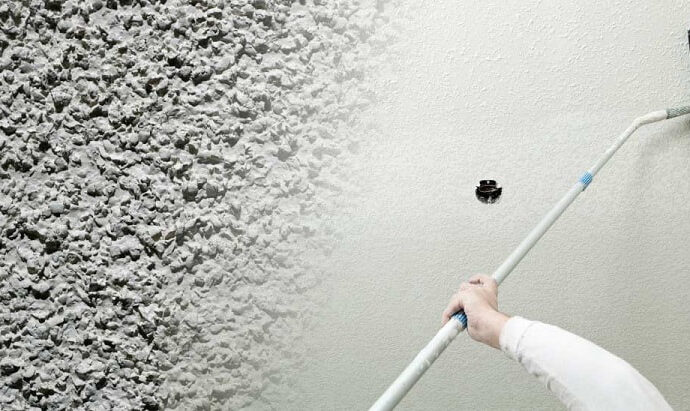 Let Us Save You The Headache Of Having To Deal With Way To Many Contractors And Companies, Wasting Precious Time And $$$
---
Are you looking for a one-stop shop Home Remodeling company that you can rely on to take care of yourself? Have you recently bought a new property that needs some TLC? Maybe it's time to remodel your existing property. We have teamed up with the best of the best when it comes to all things renovation. Let us not only remove your ceiling popcorn but also remodel your kitchen & bathroom, remove those old nasty floors, and replace them with something much nicer. What about painting the whole place or installing your cabinets?? Yep, we've got ya at A1A Popcorn Ceiling Removal!
Do You Need An Affordable & Reliable Company To Remove That Ugly Popcorn or To Give The Old House A Fresh Lick Of Paint??
---
A1A Popcorn Ceiling Removal Pompano Beach will most likely have someone close by so whether you are in Palm Beach, Broward or Dade County don't hesitate to reach out. We will send over one of our Popcorn Removal ninjas/Contractors.
Serving Broward & Palm Beach County For All Of Your Popcorn Removal & Interior Painting Needs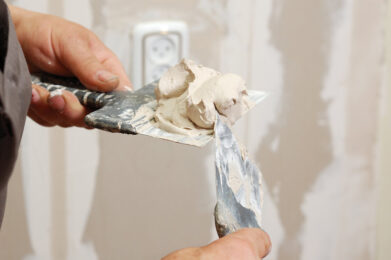 Finish Strong
---
Whether smooth finish or knockdown texture, we are committed to the end.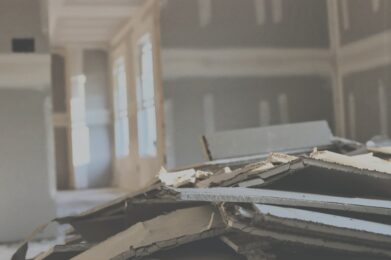 Beautiful Work
---
Taking pride in a job well done is what we do and we do it right…from start to finish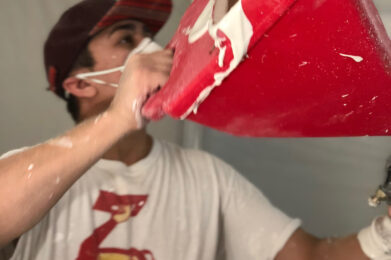 Professional Prepping
---
We do not take the prep work lightly and that's what makes us great.
Getting Rid of Ugly Ceiling Popcorn…
---
Do you still have the textured popcorn ceilings in your home or building? If so, you should consider removing it, simply because they went out of style a while back…in case you didn't know.
Textured ceilings have lost their importance in recent times, not to mention that there are also some serious health reasons to consider removing them from your home. One of the main reasons behind the popularity of popcorn ceilings is their effectiveness in hiding imperfections. But, there are lots of ceiling types in place today to do this work effectively. So, it's time to say goodbye to your acoustic ceilings.
If you are ready to get rid of the popcorn from your ceiling, how will you go about the process? Here it's to be understood that while removing a textured ceiling is not a difficult process, it's a messy job. This makes it necessary to follow a streamlined work pattern with all the safety precautions in place.
​Step-by-Step Guide to Getting Rid of the Popcorn Ceiling.
A popcorn ceiling can be removed efficiently and easily from your property by following the steps below:
Why do you need a Professional?
---
While it's true that the popcorn ceiling removal process is an easier job and can be taken as a DIY project, you are advised not to take up the project if there is asbestos in it. Also, the preparation, as well as cleanup processes may not be as easy as they sound, which is why hiring a professional is recommended. The advantages of hiring a professional for removing a popcorn ceiling include:
Quicker preparation

Efficient scraping

Includes cleanup

Includes painting job

Use right techniques

No or negligible damage

Cost-effective
Contact us today for more information about the Popcorn Removal Process.
Here is a list of the services you can get at A1A Popcorn Ceiling Removal:
There are so many areas or regions where we offer these services with most of them being cities.
---
However, if you need any of these services, you need to contact us. The list below comprises the areas where we offer these services.